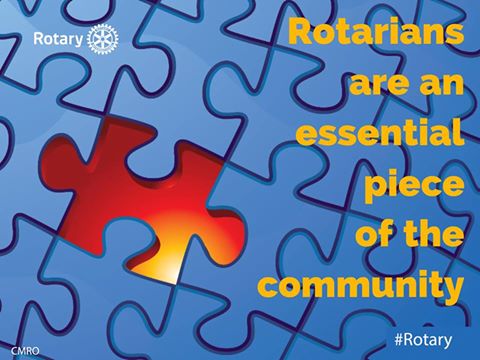 We are getting close to our Charter date – we believe it will be 1st July 2016. We have now completed all the requirements to accept the charter of a D9700 Rotary Club that has decided to hand their charter to our Rotary E-Club of D9700-Serving Humanity.
Currently we have nine members who have completed their expression of interest in being Charter members. There is still time for YOU to complete your expression of interest and join us in this new initiative for our District.
If you want to be part of the wonderful Rotary community please join us by completing your expression of interest.
We are 1.2 million neighbors, friends, and community leaders who come together to create positive, lasting change in our communities and around the world.
Our differing occupations, cultures, and countries give us a unique perspective. Our shared passion for service helps us accomplish the remarkable.
As an active member of our Club you are welcome to attend and make-up at any meeting of any other Rotary Club worldwide. You can become involved in the many International Projects that our Club members support. You can assist to develop projects here in Australia that will improve our communities and to assist those that are in need.