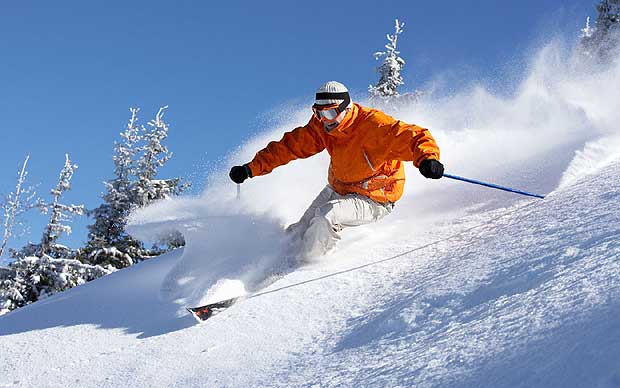 This month is Rotary Fellowship Month. Through fellowship we can gain insight into how to better serve our communities and fellow Rotarians.
The Fourth Object of Rotary states, " The advancement of international understanding, goodwill, and peace through a world fellowship of business and professional persons united in the ideal of service".
Rotary Fellowships are international, independently organized groups of Rotarians, Rotarian spouses, and Rotaractors who share a common vocation or recreational interest. Rotary Fellowships give their members the opportunity to have fun, make new friends around the world, and enhance their experience in Rotary.
Rotary has numerous Fellowships already established. If you cannot find one you are interested in perhaps you can look at establishing one that YOU would like to develop.
Many fellowships also use their special interests to serve others.
I am a member of the International Fellowship of Skiing Rotarians(ISFR).  I have been on three ski weeks with them. At  Whistler – British Columbia, Telluride – Colorado and Big Sky – Montana. This coming February my partner Carolyn and I will be skiing the ISFR week at Jackson Hole – Wyoming. These are great fellowship weeks, skiing with about 100 other Rotarians who love skiing. A very rewarding and social time is had by all. The ISFR raises about US$60,000 each ski week that is donated to adaptive ski schools (disabled skiing) around the world. Disabled Snowsports Australian at Falls Creek, Victoria received US$10,000 from ISFR in 2014 for uniforms and special equipement.
Other fellowships active in Australia are Flying, Cricket, Recreational Vehicles, Antique Autos, Caravanners and Golf.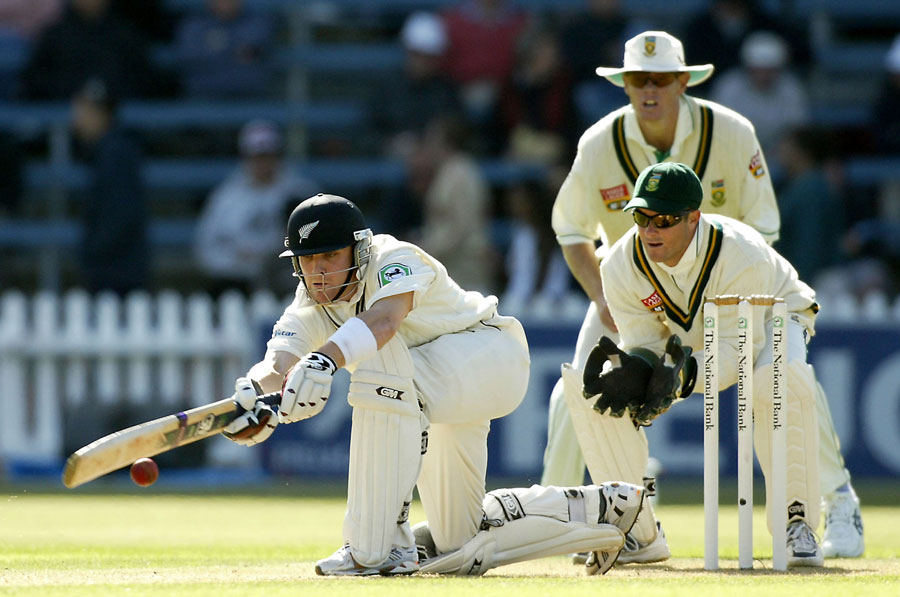 More information on Rotary Fellowships