Greetings from La Tzoumaz, Switzerland
We arrived in Geneva and enjoyed a day exploring the old town and shopping area. On a tour of the International area we saw the various UN Headquarter buildings as well as many embassies and NGO headquarters such as Red Cross. A fascinating city but smaller than expected. It has a population of about 200,000 but each day another 200,000 travel from France to work in Geneva. The French border is only 10 klms from the centre of tbe city.
We traveled by train along the beautiful shores of Lake Leman commonly called Lake Geneva by tourists to Riddes. Then by mini-bus to La Tzoumaz.
La Tzoumaz is a ski resort in the Swiss Alps, in the canton of Valais. It is part of the "Four Valleys" ski area, which consists of various ski resorts, including Verbier, Nendaz, Veysonnaz, La Tzoumaz, and Thyon.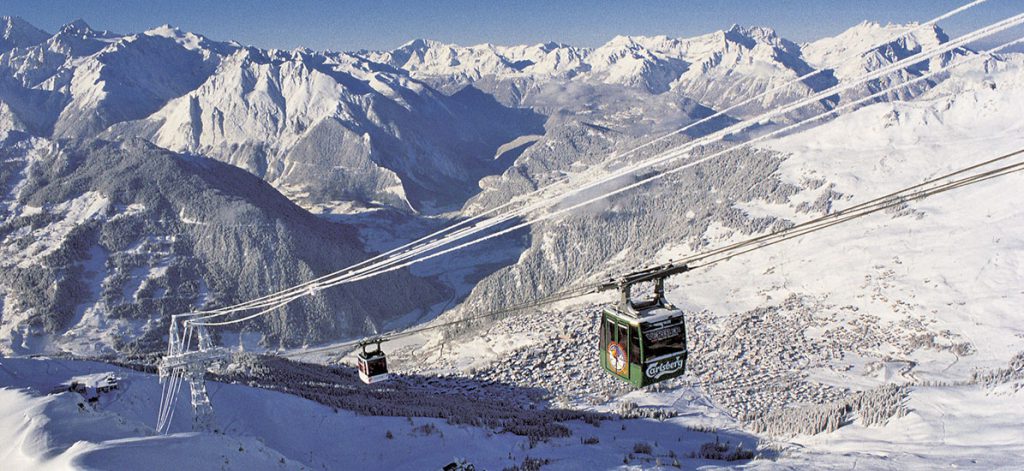 We are here for one week of skiing and the snow is good.
Our Club President Elect Marilyn Roberts will be emailing all memberswith details of a meeting to be held on Zoom at the end of the month. Please give her support while I am enjoying my holiday.