Little Paths Australia – Mwanza, Tanzania
RAWCS Project 68 of 2009-10
Please consider donating to Little Paths, Mwanza, Tanzania, one of our Club projects below: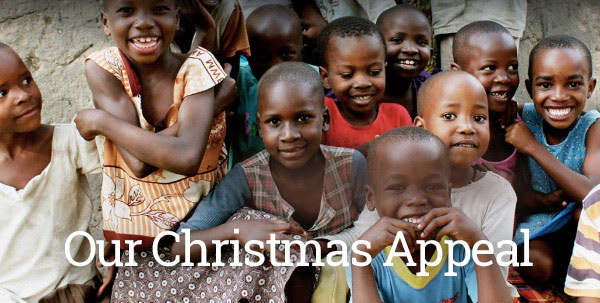 This Christmas period, we are aiming to raise $10,000 to help us to keep kids in school, off the streets and safely cared for by their families, in Tanzania. We simply insist and we hope you will too – that no child should ever leave their family looking for the opportunity to survive extreme poverty, this Christmas or any other.
Help us fight poverty by contributing a gift towards educational scholarships and family supports.
Raising $10,000 this Christmas period, will help us to continue our fight for safety, family and educated futures, to improve vulnerable lives.