Hi All from San Francisco
We have arrived to stay with friends in San Francisco after a fabulous week at Heavenly Resort, Lake Tahoe. Back to Australia on Friday and will be attending the RAWCS quarterly meeting in Canberra this coming weekend.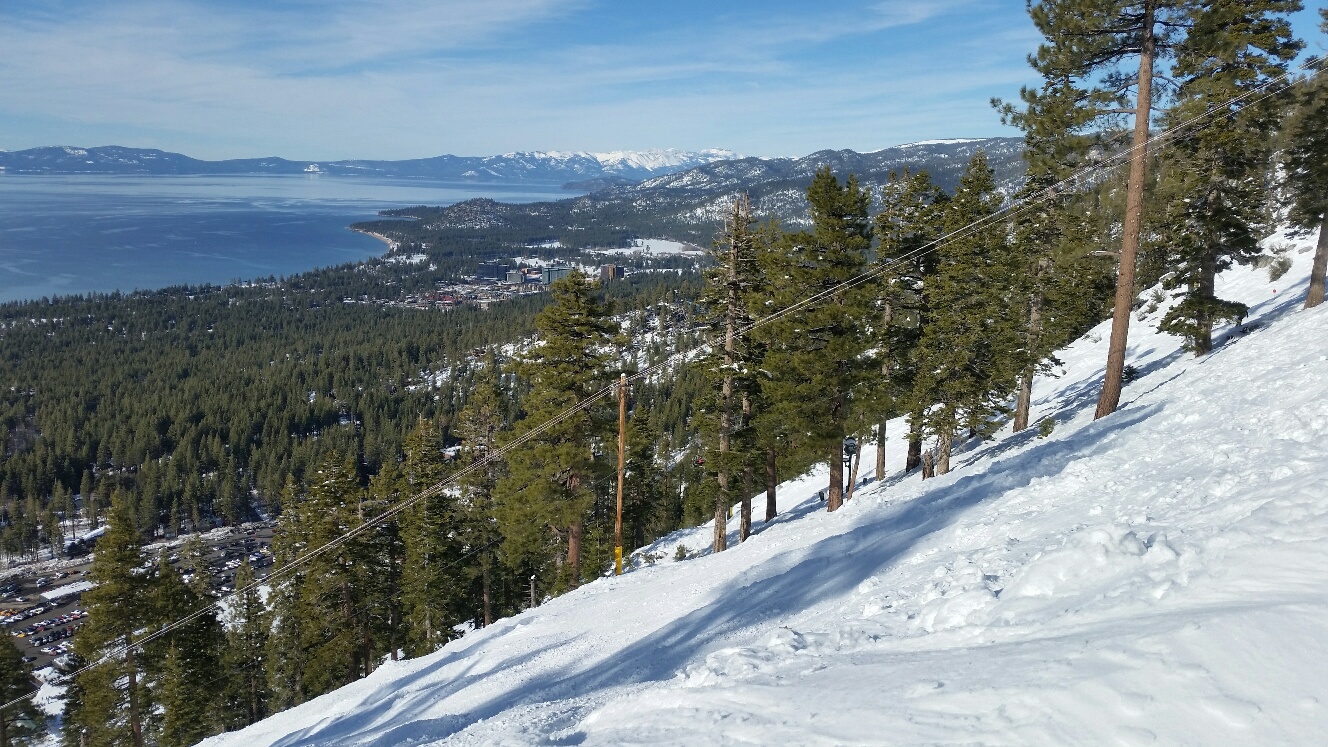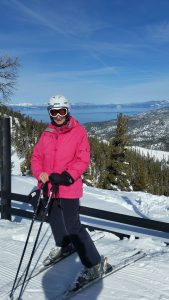 7 steps to increasing your club's Facebook presence
By Melissa Ward, Rotary Club of Twin Bridges, Southern Saratoga, New York, USA
A Facebook page gives your club a voice on Facebook. With so much other "noise" on social media, there are several things you can do to raise your club's page above the distractions. 
Make good use of visuals. Your cover photo is prime real estate. Use a photo that really speaks to your club's mission.Post fun, active photos.
Post regularly. Share your club's next program, a photo of a project, create an event for your next fundraiser. For example, post your speaker every Monday.  Share a photo every Wednesday. Share an article from Rotary.org every Friday.
Encourage club members to LIKE and SHARE posts from your Facebook Page. This is where the magic of social media kicks in. When members share posts onto their personal Facebook page, their connections can see it, like it and increase the club's exposure exponentially. This is key to keeping your club's posts in the newsfeed.
Your Facebook page can become a source for donations. If your club's page has been set up as a not for profit and is verified you may be able to collect donations. See Facebook's rules. Once your club is approved, people who like your page can run fundraising campaigns on your organization's behalf. Note: This is currently only for USA based club's that are or have a foundation that is a registered 501(c)3.
Tag other businesses and organizations you work with. Place the @ sign in front of the business name and their Facebook page should appear. Select it and it will be tagged in the post. That sends a notice to that business, and gives them the opportunity to share your post onto their page. Now you have even MORE exposure.

Have more than one person as a page admin. Our club page has 3 admins.  Each of us is responsible for different aspects of the page. This prevents the page from being forgotten, or from getting lost.

Use Milestones. Add a milestone for your charter date, for each president, for major events or awards. Milestones increase engagement AND give you a timeline of your club's history.
The above tips may seem like a lot, but you can do them over time. The most impactful activity is having club members like and share your club's posts. This helps your club increase its reach and gain awareness in the local community. Using free tools like Hootsuite and Canva will make managing your page easier and more efficient.
Rotary bringing the world to Atlanta in June
Bill Gates to keynote convention
ATLANTA, Ga. (Feb. 14, 2017) – Rotary's 108th annual international convention June 10–14 is expected to attract 40,000 Rotary club members from over 160 countries, and will inject an estimated $52.3 million into Atlanta's economy.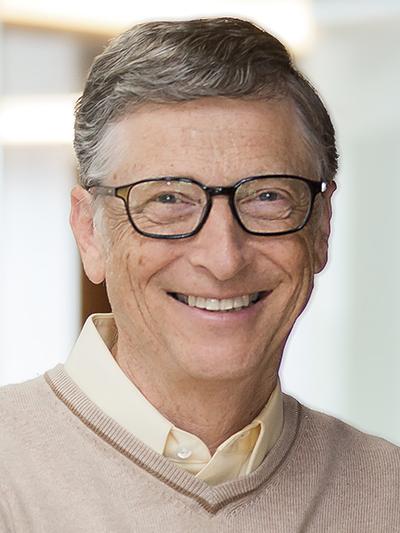 Registrants will engage in workshops and hear from a lineup of world-class speakers, including Bill Gates, co-chair, of the Bill & Melinda Gates Foundation. The Gates Foundation and Rotary International have an ongoing match of 2:1 to support polio eradication efforts up to $35 million a year. Today in Bill and Melinda Gates' Annual Letter they reaffirmed the important role Rotary has played in polio eradication.  
"Rotary and the Bill & Melinda Gates Foundation have been working together on polio eradication for a long time, and our strong partnership will continue through the final years of the effort," said Rotary International President John Germ.  "With the most effective resources in place, it's possible that we will soon see the last case of polio in history. At the convention, Bill will say more about how we can — and will — end polio." 
Organized by Rotary International in conjunction with the Atlanta Host Organizing Committee of local Rotary members, registrants of the convention will also get to experience Atlanta's southern charm with visits to the World of Coca-Cola, the College Football Hall of Fame and an Atlanta Braves game.  
"The Rotary International Convention provides an exceptional opportunity to bring together more than 40,000 civic and business community leaders from throughout the world to Atlanta to enjoy our unique brand of southern hospitality," said William Pate, president and CEO of the Atlanta Convention and Visitors Bureau. "The addition of Microsoft founder Bill Gates as a keynote speaker reflects the importance and good work that Rotary does worldwide."
The global eradication of polio has been Rotary's top priority since 1985. Through the Global Polio Eradication Initiative – a public-private partnership that includes Rotary, the Bill & Melinda Gates Foundation, the U.S. Centers for Disease Control and Prevention (CDC), the World Health Organization (WHO) and the United Nations Children's Fund (UNICEF) – the incidence of polio has plummeted by more than 99.9 percent, from about 350,000 cases a year in 1988 to just 37 confirmed in 2016. Rotary, including matching funds from the Gates Foundation, has donated $1.6 billion to polio eradication. 
Atlanta's first Rotary convention took place 100 years ago, when The Rotary Foundation was established with its first contribution of $26.50. The Rotary Foundation's assets have grown to approximately $1 billion, and more than $3 billion have been spent on projects and scholarships that promote peace, fight disease, provide clean water, support education, save mothers and children, and grow local economies.
About Rotary
Rotary brings together a global network of volunteers dedicated to tackling the world's most pressing humanitarian challenges. Rotary connects 1.2 million members of more than 35,000 Rotary clubs in over 200 countries and geographical areas. Their work improves lives at both the local and international levels, from helping families in need in their own communities to working toward a polio-free world. To access broadcast quality video footage and still photos go to: The Newsmarket.