JULY IS LITERACY MONTH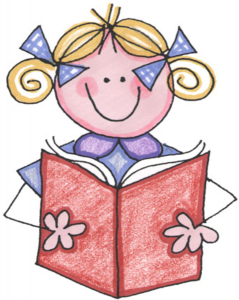 Welcome to our website. Every month Rotary International has a different theme to bring this to the attention of all Rotarians. July is Literacy Month, an area that has been the basis of many Club projects.
It may be as little as Rotarians conducting a project to offer their services to schools in their own community to children who are having difficulties in reading and just listening to and correcting their reading skills.
Other projects might be like Past Rotary International President Bill Boyd's dictionary  project to supply primary school children in New Zealand with their first dictionary.
Worldwide, 67 million children have no access to education, and more than 775 million people over the age of 15 are illiterate. Rotary Club's support educational projects that provide technology, teacher training, vocational training teams, student meal programs, and low-cost textbooks to communities. Rotary's goal is to strengthen the capacity of communities to support basic education and literacy, reduce gender disparity in education, and increase adult literacy.
Video on providing Computer tablets to remote school in Fiji.
All Rotary Clubs are encouraged to consider a literacy project during the month of July. Look at this Rotary Resource that explains some strategies.
Basic Education & Literacy Project Strategies – 618en