RAWCS Project 40-2006-07, sponsored by the Rotary E-Club Serving Humanity, D9705
Requires funding to develop the lives of vulnerable women, their children, orphans at Kesho Leo Children's Village, Sinon, Arusha, Tanzania and the surrounding community.
Manager – John Roberson        (M) 0407 940 014      Email: johnroberson@bigpond.com
Deputy Manager – Cameron McKern     (M) 0418 339 393       Email: cameron@yackandandah.com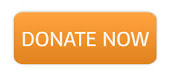 We are an NGO developed to promote and raise funds for our major project, Kesho Leo Children's Village, a home and educational facility for vulnerable women and children located in Sinon in the Arusha region of Tanzania, East Africa.
fws was established in late 2005 by ten amazing and generous people and are the founding members of fws.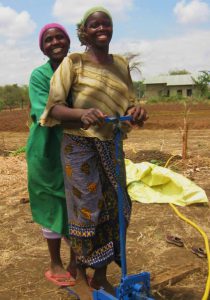 Since then, we have continued thanks to dozens of expert and dedicated volunteers working behind the scenes across Australia, United States and the rest of the world. Our off-site volunteer team includes architects, accountants, lawyers and legal advisors, nurses, social workers, education experts, permaculture experts, company directors, secretarial support, publicity officers, fundraisers, editors, graphic designers, HR specialists, researchers, writers and sponsorship co-ordinators.
In 2012 we gained our 501(c)(3) status in the United States and enjoy tax deductibility for donors in both Australia and the United States.
Want to know more about how we started, and how and why we do what we do?